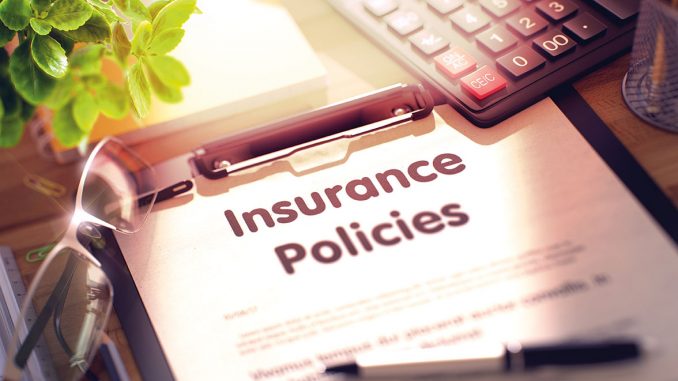 Self-insurance sounds like a perfect solution to rising insurance costs, and while it can lower your premiums, it also puts fleets into a risk bracket few can really afford, writes Robin Meczes.
THE RISING cost of vehicle insurance has been a problem for many truck operators for years. Comprehensive cover can typically set you back somewhere between £2,000 and £10,000 per vehicle, depending on your circumstances. Clients are facing hikes of about 20% on average in their premiums this year alone, with the worst cases up to 50%.
Some fleets have therefore considered self-insuring to a greater or lesser degree, in order to bring their annual insurance costs down. But is such a move advisable? The answer depends on what degree of self-insurance you opt for, how good you are at managing your own risk, and what level of savings you can expect to make as a result.
Self-insurance in its simplest form involves no more than an insurance policy with an excess on it. A £500 excess on any claim for damage on your own vehicle is not uncommon and that level of self-insurance can be increased on a sliding scale, up to and including a third party only policy.