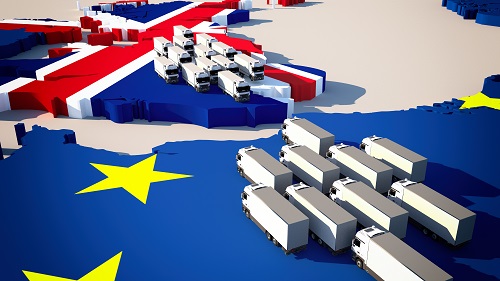 It appears Government will put in place less robust EU border checks on imports than intended after the Brexit transition period finishes at the end of this year.
The decision, reported in the Financial Times, to row back has been 'an unintended consequence' of the coronavirus and has been done to 'help business adjust to the changes'. It is expected to last for six months.
One Scottish haulier, who did not want to be named, welcomed the decision, and added that 'an extension of relaxed border checks of any kind would make life easier'.
Speaking to the Financial Times, RHA chief executive Richard Burnett said: 'We are still missing the essential practical information on all new processes and procedures for importing and exporting goods to ensure fluidity at the border.'
A Government announcement is expected shortly.