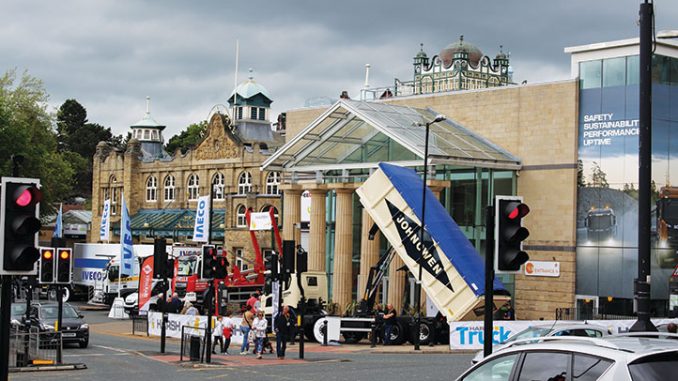 Collaboration between customers, logistics companies and specialist body builders is driving innovation in the bulk transport sector, writes Louise Cole, as the industry gears up for Tip-Ex, 2021 at Harrogate.
THE TIPPER and tanker sectors have become much safer in recent years, with specific builds matched carefully to the needs of individual sectors.
Developments in pump design, loading and discharge methods has made horizontal discharge predominant in hazardous areas, like construction sites, and the use of tippers in the hygiene conscious food sector is more tightly bound with protective standards and regulations.
Many of these innovations broke cover at previous editions of the construction and bulk transport event Tip-Ex, which takes place this year from 30 September to 2 October at Harrogate.